RE: Video rental stores
Our TV is almost definitely from the 90s or older. No digital input I'm sure. The set-top boxes sold here are designed with new and old TVs in mind.
My dad usually hacks together some adapter cables to connect stuff from different eras. He also made a box similar to this to switch between two inputs to the TV: the DVD player and the STB.

IIRC in our weekend house the TV is from the 80s at most. The audio from the STB goes in with a custom adapter to a plug like this: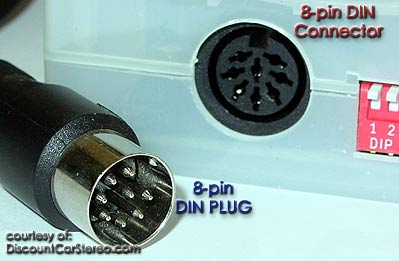 Also there's the question of how big the Netflix catalogue is in Hungary.
And should I drill holes in the walls to bring an Ethernet cable from the other end of the flat.
posted in Side Bar WTF